Category Archives:
Dearly
On November 10, 2020, Margaret Atwood will release a collection of poetry, her first poetry collection since 2007's The Door.

On its page, publisher HarperCollins says Atwood "addresses themes such as love, loss, the passage of time, the nature of nature and – zombies. Her new poetry is introspective and personal in tone, but wide-ranging in topic. In poem after poem, she casts her unique imagination and unyielding, observant eye over the landscape of a life carefully and intuitively lived."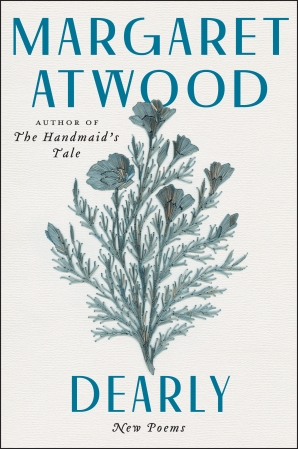 Atwood will narrate the audiobook herself, according to The Guardian.