Home » Books by Atwood (Page 2)
Category Archives:
Books by Atwood
Margaret Atwood won the Booker Prize in 2000 for The Blind Assassin and is in the running again for the prize for her upcoming novel The Testaments, the sequel to The Handmaid's Tale, which will be released on September 10. Atwood has been shortlisted for the Booker Prize five times, first for The Handmaid's Tale in 1986, when she lost out to Kingsley Amis, and most recently in 2003 for Oryx and Crake.
The Guardian reports that 13 finalists were chosen among 131 novels for the longlist. Previous winner Salman Rushdie is also on the longlist (Rushdie won in 1981 for Midnight's Children). Among the other eleven are the American-born Lucy Ellmann (who moved to England as a teenager), English writer Jeanette Winterson, Nigerian author Chigozie Obioma, and Irish author Kevin Barry.
According to the New York Times, "a ferocious nondisclosure agreement" prevented the prize's judges from revealing any of the plot of The Testaments, but they did say it is "terrifying and exhilarating."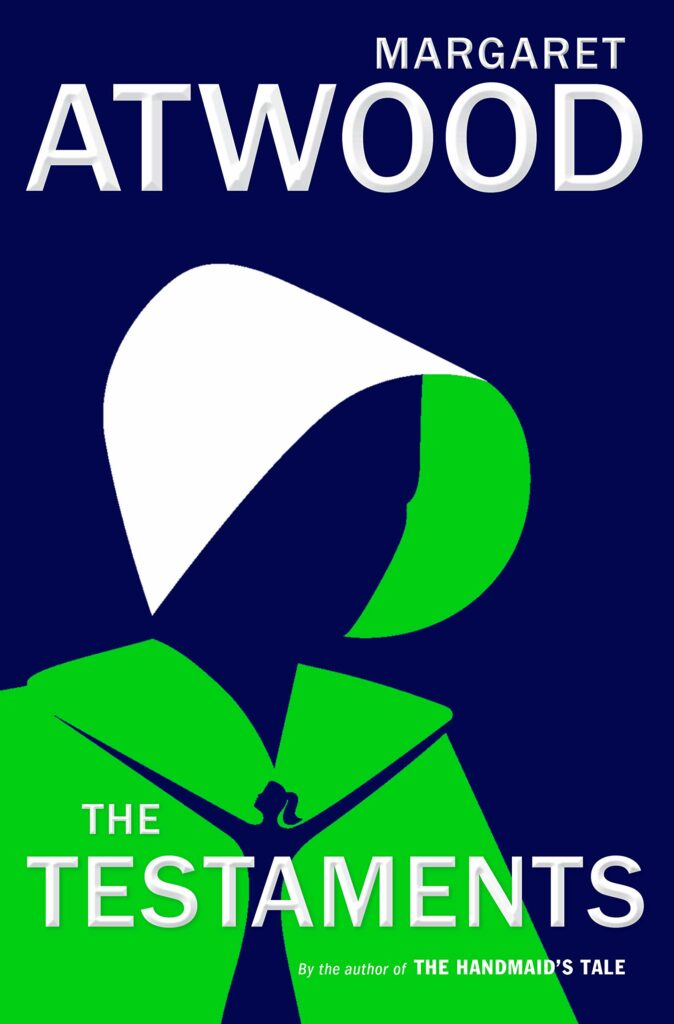 A note about The Booker Prize:
The Booker is the most prestigious British literary award and comes with a handsome prize of £50,000. The prize was originally known as the Booker–McConnell Prize, when the Booker–McConnell company began sponsoring the prize in 1969. Later it became known as simply the Booker Prize. It was previously awarded to a full-length novel written in English by an author from the Commonwealth of Nations or Ireland. but now can be awarded to any English language novel published in the UK. As of June 1, 2019, the Booker Prize is now sponsored by the Crankstart Foundation of California not the Man Group as it was for the past 18 years (when it was referred to as the Man Booker Prize), and is known again as simply the Booker Prize.