In a ceremony today at Windsor Castle, the queen presented Margaret Atwood with a rare honor usually reserved for British citizens but occasionally bestowed upon those from the Commonwealths (she is only the third Canadian on the list).
Atwood becomes one of only 62 current holders of the Order of the Companions of Honour, which is awarded for extraordinary achievement in the arts, literature, science, and politics.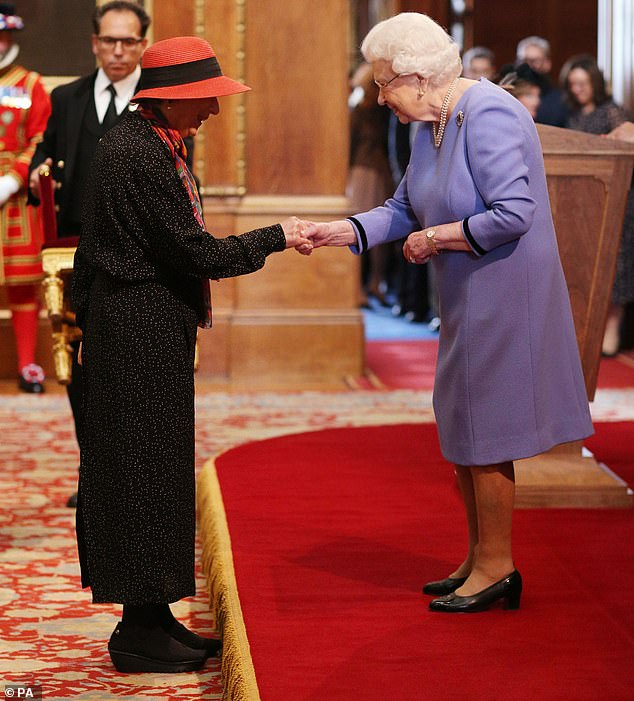 More information, photos, and a video can be found at the Daily Mail and CBC.